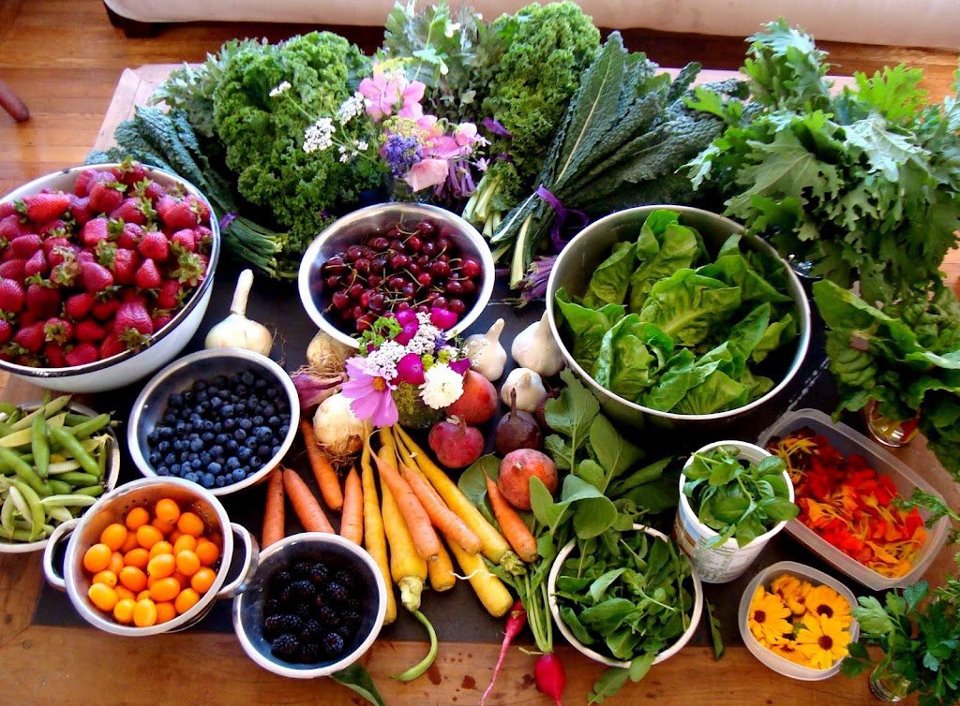 Yesterday when I was on a walk with my husband, we talked a little about how we envision retirement.  What would we do?  How would we spend our days?  What activities would we do?  One of the things he said we could start doing together was cooking so we "wouldn't have the same boring meals every week".
What?  Ouch.
But he was right.  We do have the same food every week.  It is getting boring.  I need to start adding new dishes to my menu.
Ones that includes lots of veggies.  Yummy veggies.  (not the can of green beans I usually open just to say we have a vegetable….)
But, I'm drawing a HUGE blank.
So, I'm hoping you'll help us out.
Would you contribute your favorite recipe as well as directions for recipe in the comments?  I hope to get at least 7 to try this week, and come up with a whole new menu.
Thank you in advance for your help! I can't wait to see what we'll be eating this week!